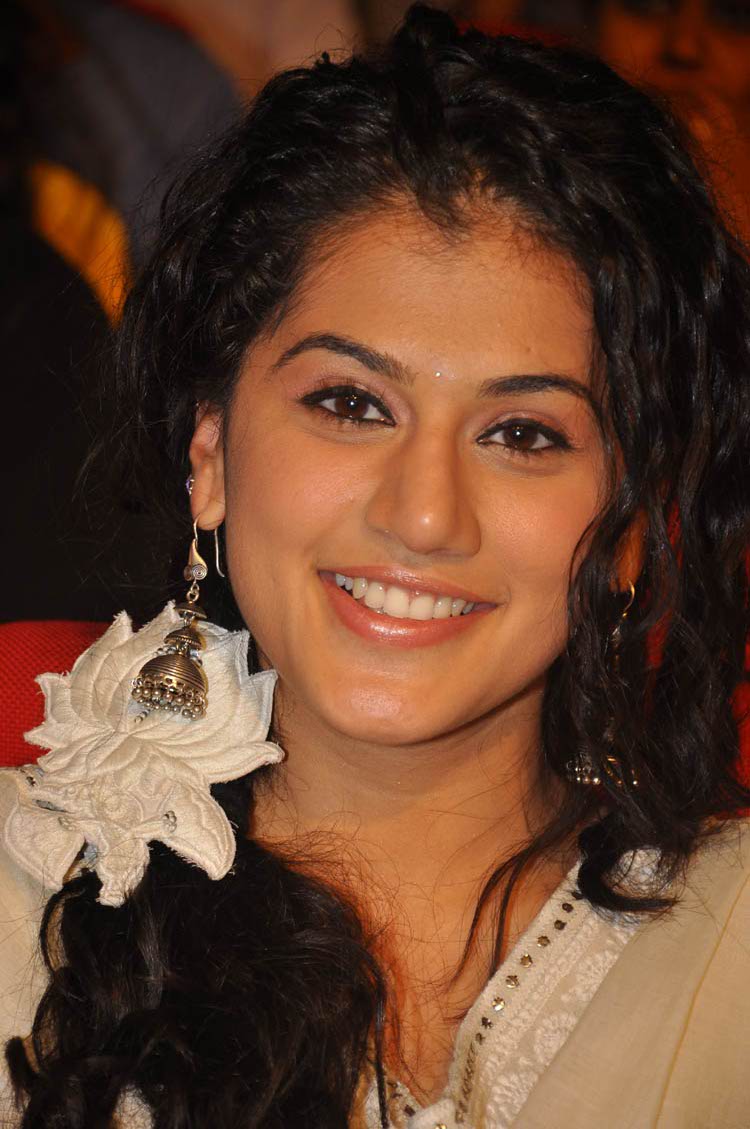 Taapsee Pannu has denied a few Kannada projects, since she found it tough to accommodate dates thanks to her prior commitments in Kollywood, Tollywood and Bollywood.
The 'Aadukalam' actress, who was recently in the news for walking out of 'Madha Gaja Raja', is busy doing Telugu films. Also, her Hindi debut 'Chasme Badoor' is gearing up to hit the screens.
She says: "It is true that I was approached for few Kannada projects. Frankly speaking, I have no time for anything new now. So I explained my situation to them."
A few days ago, the 'Vandhan Vendraan' girl issued a denial to media reports, which suggested that she was in a relationship with Telugu actor Manoj. "We are friends. Not just Manoj, his sister (Lakshmi Manchu) too is my good friend," Taapsee signs off.