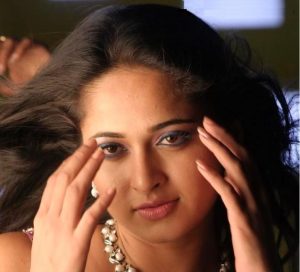 Last week director Vijay canned important scenes for his Deivamagan on Vikram and Anushka in Chennai.
The basic thread of the film is taken from the Hollywood film I'm Sam and Vikram plays the role done by Sean Penn.
In the film Vikram plays a person who has a low IQ who fights for the custody of his 7 year old daughter.
And helping him fight his case in the court is the high profile female lawyer played by Anushka.
Nassar and Santhanam play important roles and has Amala Paul playing his wife in a cameo.
Anushka who never talks anything about her co-stars is supposed to have clapped after a shot and is also raving about Vikram's performance in the court scene.
The film which has music by GV Prakash and is shot by Nirav Shah is produced by Mohan Natarajan.