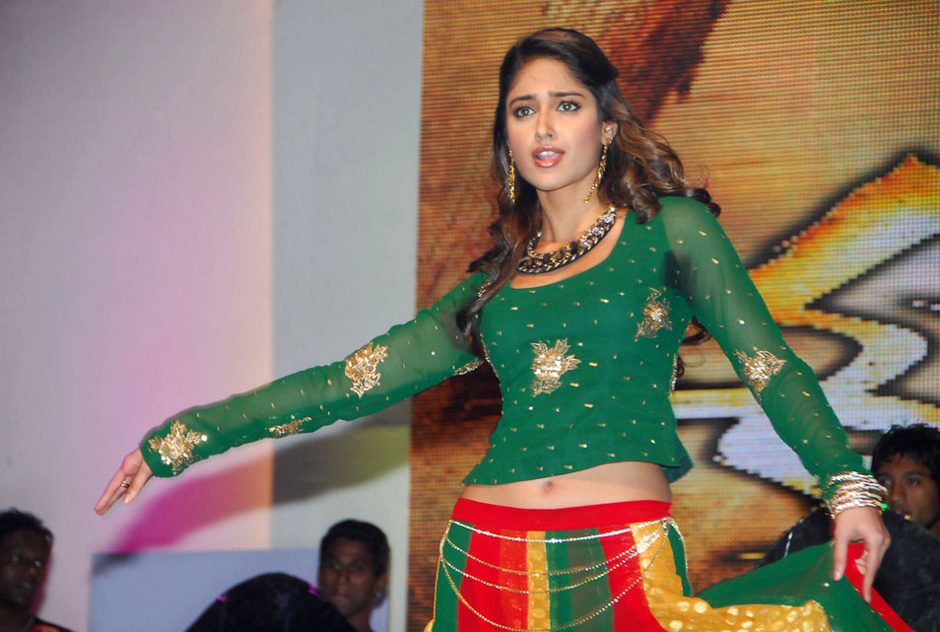 Slim beauty Ileana, who is going through a tough phase in her career with the debacle of her 2011 releases Shakti and Nenu Rakshasi, has reportedly reduced her salary to be part of Allu Arjun's next film directed by Trivikram and produced by D.V.V. Danaiah.
Sources say that the actress, who usually gets a whopping Rs. 1.5 crores per film, decided to reduce her salary when she realized that if she lost this role, she would have to repent for a long time. Hence, she agreed to reduce her remuneration to Rs. 1 crore that also includes her make up and costumes expenses.
Notably, Trivikram earlier cast Ileana in Jalsa, which was a runaway hit. So Ileana hopes that she can regain her lost glory with this film, which will go on sets next month once Allu Arjun is back from his personal tour.