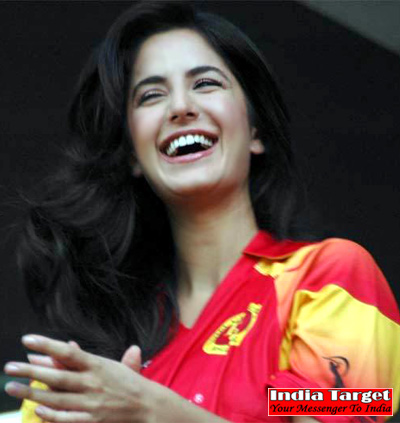 As the country celebrates its 66th Independence Day, some of Bollywood's fabulously famous celebs have special reasons to thank our collective liberty. We tell you why
India earned its independence 66 years ago but our Hindi film industry – fondly called Bollywood – took its own sweet time to become a free domain to function in. While we as Indians boast of the various rights our free state guarantees us, people from the glam business have enjoyed these rights in the truest sense of the word, some more than others.
From the right to equality to the right to freedom of expression and from the right to equal opportunity to education for all, we Indians take immense pride in the rights our independent state offers each one of us. So here's a list of our fundamental rights as we celebrate this special day in typical Bollywood ishtyle. Find out just what these rights mean and who has been the biggest beneficiary of our nation's freedom….