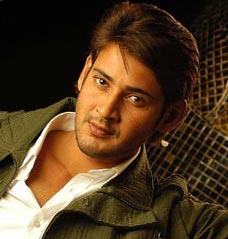 It is well aware that Mahesh Babu has signed up a new film with ace director Mani Ratnam and the movie is being made bilingually in Telugu and Tamil versions. Mahesh is donning the role of a King in the film. The Tollywood's Prince is turning out as King Uththama Cholan for the film.
The latest reports say Mahesh will go topless for the film and will appear in Dhotis. In order to gain such look in the film, Mahesh is said to be hitting the gym and heavily working out for the toned body. The shirtless act is something unique to this Tollywood's prince as the actor has never taken his shirt off for a movie earlier.
So, all the female fans get ready to watch Mahesh in a unique style.