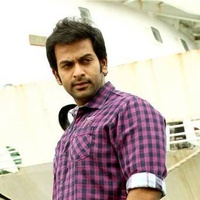 Director Ranjith Shankar, who had gifted us with the delightful film 'Passenger' is back with his new film.
Ranjith's new film 'Mayflower' would have Prithviraj and Fahadh Fazil in the lead roles, and would be a "simple love story" in the writer's own words.
The film would also have five songs that would be composed by a new music director, Anand Madhusoodanan.
Last year, Ranjith's film 'Arjunan Sakshi' that starred Prithviraj was released, but unfortunately could not repeat the box-office success that his first film had enjoyed.