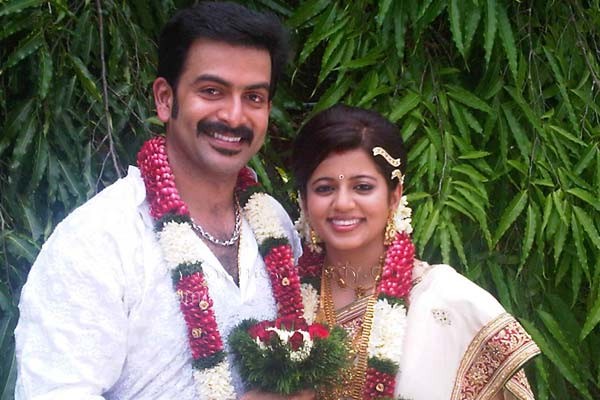 Newly wed Prithviraj and Supriya are off to New York for honeymoon for a week.
Prithvi, an ardent film lover has clubbed his honeymoon with the 1th New York Film festival.
Remember that their romance started during the making of Veettilekkulla Vazhi, in which priya (thats what Prithvi calls her) was doing the sub- titling
The festival is from May 4 to May 8 and incidentally Veettilekkulla Vazhi is being screened.
Prithvi is also looking forward to meet noted film makers like Aparna Sen, Shabana Azmi