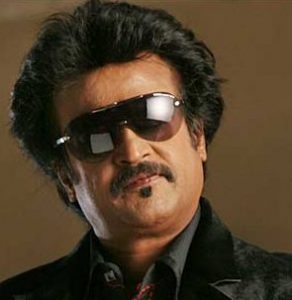 Superstar Rajinikanth has been hospitalized for second. On Wednesday night "Rana" Actor was admitted in St.Isabel hospital in Chennai.
This is for second time in week; he was admitted in hospital due to bronchitis allergy and high fever.
According to the hospital sources, it is described that, he will be in the sickbay for two more days and his condition is quite stable as of now.
His family members urged his fans not to make rumpus at hospital surrounding as he need more rest.
On April 29th, Rajini and discharged on the same day due to dehydration and overtiredness.
Lets we all pray for his speedy recovery.