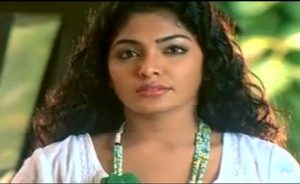 Reema Kallingal would play the female lead in 'Nidra'. 'Nidra' was originally directed by Bharathan and had Vijay Menon and Shanthi Krishna in the main roles.
Bharathan's son Siddharth would remake his late father's remarkable work 'Nidra'. Vinu Kiriyath would script the remake. A major Tamil actor is expected to don the main role. Venugopal would handle the cinematography.
Another of Bharathan's films, 'Rathinirvedam' is also about to be remade. T K Rajeev Kumar would remake 'Rathinirvedam' that has been scripted by legendary scenarist P Padmarajan.
The shooting of 'Nidra' is expected to start shortly.