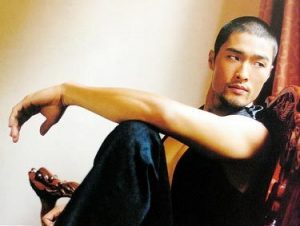 AR Murugadoss's pet project 7am Arivu is going to feature a Vietnamese Johnny Tri Nguyen as the protagonist in the film.
Johnny Tri Nguyen is born in Vietnam and his family has deep roots in the Vietnamese film industry. Johnny hailing from a filmy background turned as a Vietnamese American film and television actor and also as a stunt double and martial artist. He is expert in martial arts and also got trained in deadly fights like lien feng kwo, wushu, tae kwon do, tai chi, aikido, and vovinam. He is proved his mettle in both acting and also a stunt performer in films like Saigon Eclipse, Nu Hon Than Chet (2008), Tom-Yum-Goong, Cradle 2 the Grave, Spider-Man, Spider-Man 2, Starship Troopers 2 and many other films.
Murugadoss without any compromise has captured deadly action sequences featuring Suriya and Johnny Tri Nguyen in Thailand schedule.
In an interview ARM said "The action sequences take special place in the film and they were outstandingly deadly and fantastic. 7am Arivu action scenes will look similar to Hollywood action movie. Stan Winston Studios in LA has worked for the special effects and the visuals were world class and brilliant".