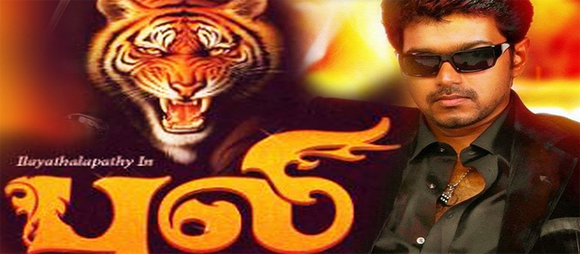 Puli's shooting is been happening in Thalakonam, Andhra Pradesh. Except vijay the hero of the movie, other crew members attended for a darshan in Tirupati.
The pack up of the shoot from Thalakonam will be by the 30th of April. Still there is a decision on selecting the locations for two more left out songs are on process.
In one of the songs Shruti Hassan will be performing while Hansika has been doing another one with Vijay.