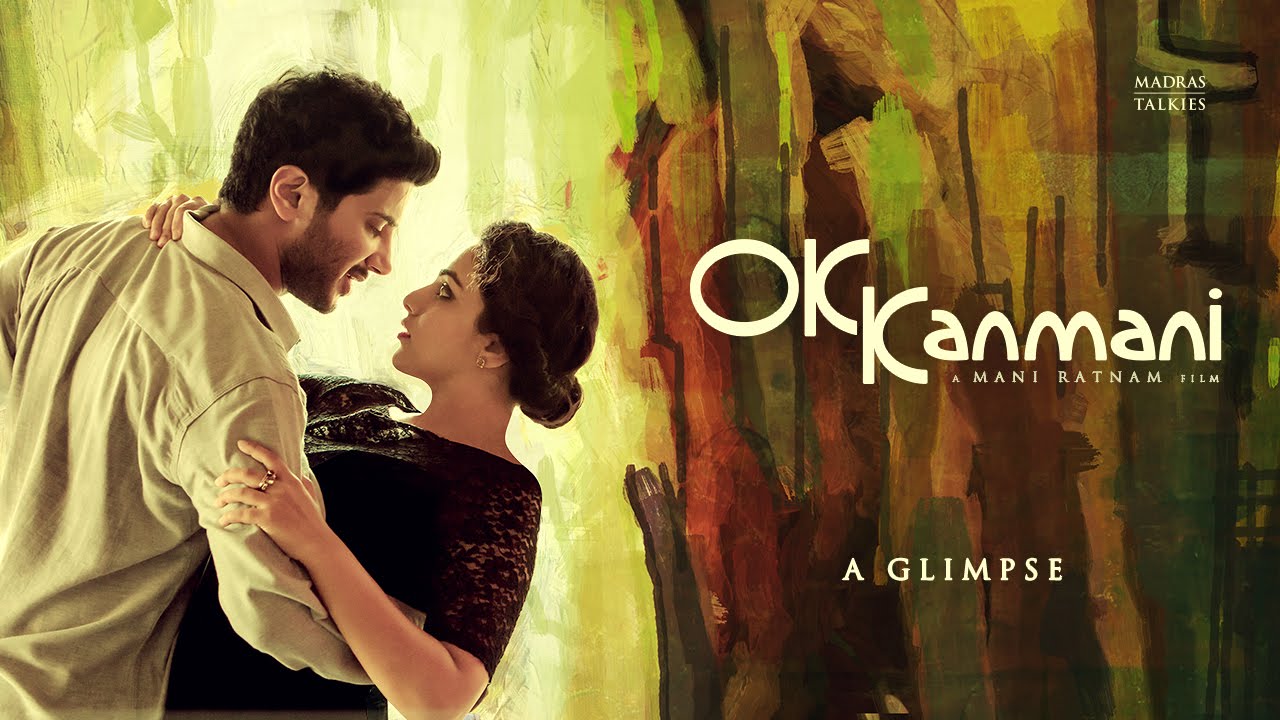 After a long wait, Mani Ratnam's OK Kanmani(O Kadhal Kanmani) has finally hit the silver screen worldwide. So what does the movie has to offer? Read our review to know
Story
Dulquer Salmaan and Nithya Menon are two open minded youngsters leading their own lives in the urban city of Mumbai. They meet each other and become friends instantly, thanks to the similarities in the way they think.
Since they have common ideas they decide to move in together and start living together with the standard formula being, 'no strings attached'. But things begin to change and their views about life too changes with it giving rise to new problems.
What happens to their relationship, will they ever get married? Many such interesting questions are answered with the usual Mani Ratnam's touch and class. Performances:
Performances
OK Kanmani completely depends on the lead pair and boy haven't they delivered? Nithya Menon deserves a pat on her back as she can even emote emptiness while carrying a grin on her face.
Dulquer Salmaan has managed to perfect his Tamil accent and his expressions too are apt for the role he's been asked to portray. Prakash Raj saves a sluggish first half and Leela Samson playing his wife, has done justice to her character as an Alzheimer patient.
Technicalities
Surprisingly, the first half might test your patience a little as even the lead characters look childish in the name of cuteness and it feels as if the famed director has made a few scenes look artificial trying to show today's youth.
The movie begins to look good only just before the interval and gains pace in the second half as it advances to a convincing climax. Major positives of OK Kanmani are PC Sreeram's cinematography and Sreekar Prasad's editing. The veteran cameraman has taken cinematography to the next level by using angles never seen before in Tamil cinema.