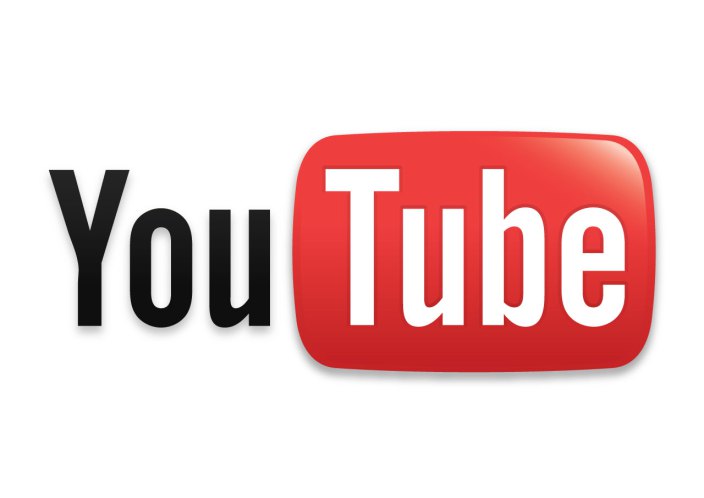 Yesterday we reported that Google-owned YouTube was finally planning to offer a way to watch videos offline, but at the time, very few details of the service were available. AllThingsD has now, however, obtained a copy of an e-mail sent out by YouTube to its content "partners".
Essentially, you will be able to save YouTube videos to your mobile device using the YouTube app for up to 48 hours. Should your device be offline for more than 48 hours, the videos will be unavailable until you reconnect to a network. The videos will still contain ads and you must use the app to watch them, not YouTube.com or any other platform.
YouTube also notes that this feature will not apply to the TV shows and movies it has available for rental. Also worth noting is that YouTube does not make any mention of music videos being supported. Given its tense relationship with most music labels, I'd be very surprised if music/lyric videos were made available to save offline.
If you are a video producer and do not want want your content being saved offline, you do have the ability to disable the functionality, though it will be enabled by default.
The offline functionality is set to launch in November. Read the full memo after the break.