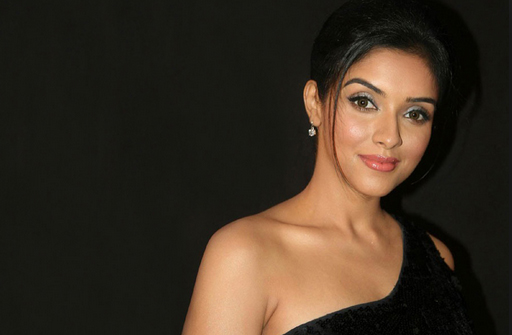 Asin, one of the few actors from south to have conquered Bollywood is now taking it easy. Out of the six Hindi films she did, four are in the Rs 100 Crore club! It is an awesome track record for any actress in Bollywood.
However the pretty and hardworking actress is currently chilling it out. But what's making news is that Asin has not signed any film in any language and keeping a low profile.
Last month in an interview to a leading newspaper Asin had remarked: "I feel there is a lot more to me that have so far not been seen in Bollywood and I find it funny when they say that you are the lucky mascot and part of the 100-crore club, though that does not define me. I got time to sit and think and relax when recently I took this backpacking trip with my school friends to the US. Now that I have the numbers, I want to take up roles where I get to act."
However the Bollywood grapevine is abuzz that Asin is seeing somebody, who is a US citizen. The one time top Kollywood actress is said to have found true love. She has now made many trips in the past few months to America, to spent time with her 'mystery lover'. Bollywood sources say that she isn't going to take any new offers because of her impending marriage.
Meanwhile a top south Indian director in an off-the-record chat with BizHat, confirmed that he is in talks with Asin, to do his next biggie. The secretive Asin has heard the script and expressed her desire to do the film. So it will not be a surprise if she signs up for one of the biggest projects in Kollywood, sometime later this year.