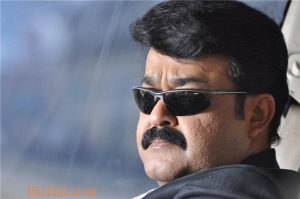 Christmas is traditionally one of the best seasons to release a film in Kerala.
The festivity and New Year round the corner, Malayalam films that have released during this period have done well at the box-office.
This year the big Christmas films slated for release are Mohanlal's Kandahar on Dec 17, Mammootty's August 15 on Dec 24 , Dileep's Marykundu Oru Kunjadu on Dec 25, and Lal Creation's Tournament on Dec 25.
All theatres for these films have already been booked by their respective distributors.
Kamal Haasan's big budget Manmadhan Ambu, is also slated for release during this period , and is desperately trying to mop up theatres