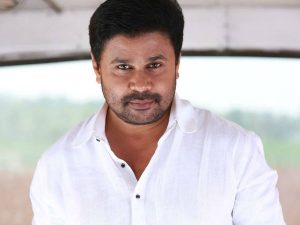 Dileep is roped in to be the protagonist in an upcoming big budget movie. The movie titled 'Pick Pocket' is written and directed by P Balachandra Kumar.
Mumbai, Chennai, and Kochi are the main locations. Noted Indian and foreign actors are also part of the cast of the film.
'Pick Pocket' is produced by Shivanee Suraj under the banner of Shivanee Entertainments. Shivanee is Dileep's niece.