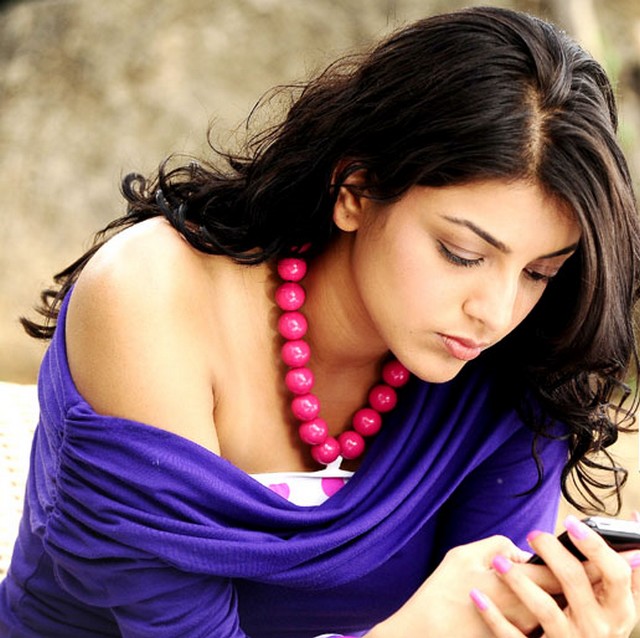 Kajal Agarwal is currently busy in B'town with her Hindi remake of our Tamil blockbuster 'Singam,' that boasted off Suriya and Anushka in the lead roles. The movie is titled 'Singham' in Hindi and she is cast opposite Ajay Devghn.
While speaking to a media house, her comment that she never considered herself a South actress sparked off a controversy. An English daily broke the news on her statements, and the South Indian film fraternity lashed out against her and demanded an apology.
Many directors expressed that the South Indian Film Chamber must ban her from doing films in South. Shocked at the reaction, Kajal claimed that she didn't mean to offend South filmmakers or the industry.
She clarified that the journalist misunderstood her and therefore there was a 'miscommunication'. Talking to a few media personnel she said that she will continue to do South films and expressed her liking towards South Indian movies, where she started off her career as an actress.
However, we are yet to see how South Indian directors and producers react to her clarification…