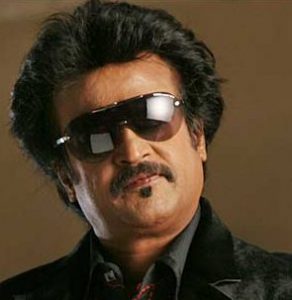 Here is the good news for Superstar Rajinikanth fans, it is heard that our Thalaivar is absolutely fine and his health condition is stable.
It is well known that Rajnikanth was admitted to the Sri Ram Chandra Hospital here for recurrent respiratory infection and gastro-intestinal problems, is stable and he is spending time with his family members.
According to a statement issued by the hospital, Rajnikanth has undergone relevant investigations and is receiving appropriate and comprehensive treatment by a team of doctors. His fundamental parameters are stable and there is nothing to worry about his health.
The 60 year old superstar was admitted May 13 for detailed investigations into his respiratory and gastro-intestinal problems – the third time in just over three weeks he has been admitted to a hospital.