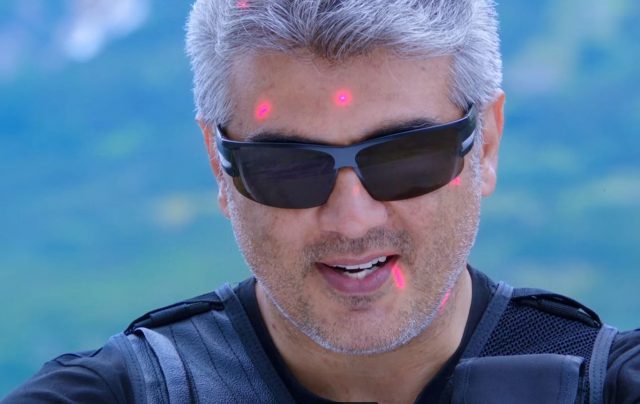 The most expected trailer of the year, Thala Ajith's Vivegam trailer is finally out!,Ajith's 57th film, and 3rd with this successful combination.
Ajith looks charming, fabulous and fit, perfectly suiting the role of an international counter-terrorist agent.
Within the first half of the trailer, Siva and Ruben have tried to establish different relationships that we would come across in the film, namely, friendship, enmity, and love.