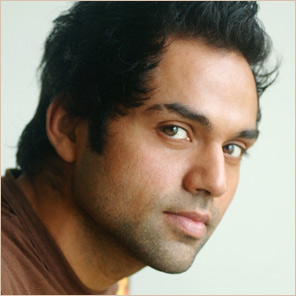 After being critically acclaimed for their first outing together in Manorama Six Feet Under, actor Abhay Deol and Director Navdeep Singh are teaming up together once again. The duo would be together for the dark comedy Shaadi of the dead.
The maker is planning to cast a fresh actress opposite the Socha Na Tha star. Bollywood's latest muse Kangana Ranaut is said to be the front runner apart from other names such as Genelia and Anushka Sharma in the reckoning. Casting of heroine would be finalized very soon.
The film is a crazy comedy and is touted to be Bollywood's first Zombie flick. It's on the lines of Dilwale Dulhania Le Jayenge meeting Shaun of the dead, said a source.
Abhay's character in the films involves lots of prosthetics and the makers are leaving no stones unturned to rope in an international choreographer for the film.
Ironically Abhay and Navdeep planned a film earlier titled Basra but due to global financial crisis the film was shelved.
Well, here's one actor and director who are involved with sensible cinema, all the best to them.