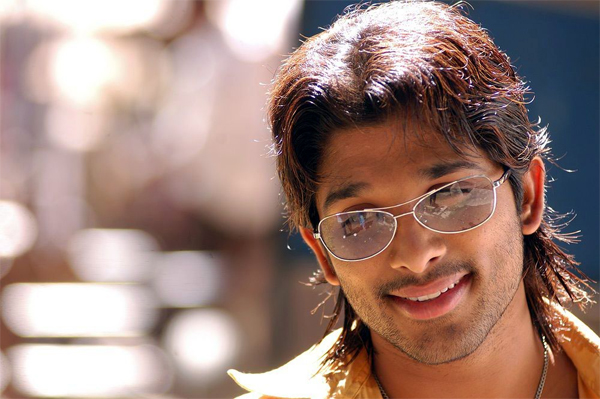 Stylish star Allu Arjun's new movie under director Surender Reddy will be launched on June 12 according to film nagar reports. Allu Arjun, who is currently wrapping up "Julayi" movie, will be teaming up with Surender Reddy for an action drama. This is the first time Allu Arjun and Surender Reddy are coming together for producer Nallamalapu Srinvas (Bujji).
The untitled movie is likely to be launched on June 12 in a private film studio in Hyderabad. Sources from the production house say that Bujji is planning to rope in a hotshot heroine.
Surrender Reddy, who is known for making stylish movies, is also under pressure to deliver a hot after the failure of "Oosaravelli". On the flip side, Allu Arjun is also struggling to score success after a series of flops. The actor has almost completed shooting for "Julayi" and the audio is expected to be released in June, while the film is slated for July release.