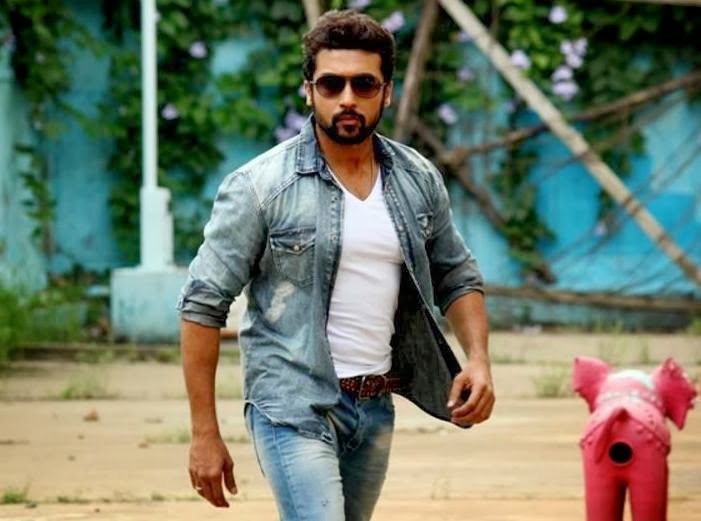 After 'Vettai', Lingusamy is doing the shooting of 'Anjaan', with Surya & Samantha in the lead, in Mumbai. The action and stunt scenes for the film were first shot and presently the team is shooting the songs.
Raju Sundaram is the dance master for 'Anjaan'. According to the Cine law, when a film shoot takes place in a state, 30% artists of that state, should be employed in the dance shooting. But, in 'Anjaan" all the dance artists were from Chennai.
Due to this, Anjaan's team got a fine of sixty thousand rupees by Hindi Cinema Association. Director and Producer of the movie, Lingusamy has no other choice than to paid that money to continue the shooting. As for him, Raju Sundaram is responsible for this issue, Lingusamy has deducted this fine from the salary of Raju Sundaram.
Raju Sundaram who heard the news, had filed a complaint against Lingusamy at the Chennai Dance Artists Association.
Will this issue affect Anjaan's shooting ?