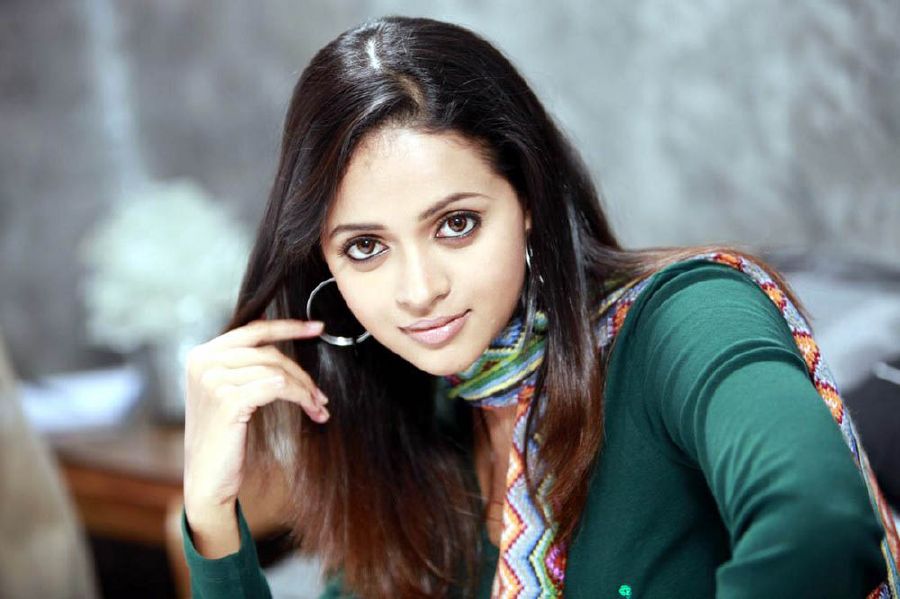 Nitin, the struggling star of tinsel town is getting ready for the release of 'Maaro' in next few days and on the other side rumors about him deep struck in love with Bhavana of 'Ontari and Mahatma' fame are going high day by day. Last week when Bhavana was injured in a small accident in Bangalore, Nitin is known to be a hurried man to call up on her mobile to know about the situation.
When Bhavana was asked about something cooking between them, 'I don't know how these rumours started off. Probably media linked us because we did two films together. Nitin is just one more good friend of me and nothing more. Iam yet to find a right choice in my life and once I get him, I will sure let you know.'
So, Bhavana the Mallu babe is single waiting to mingle.