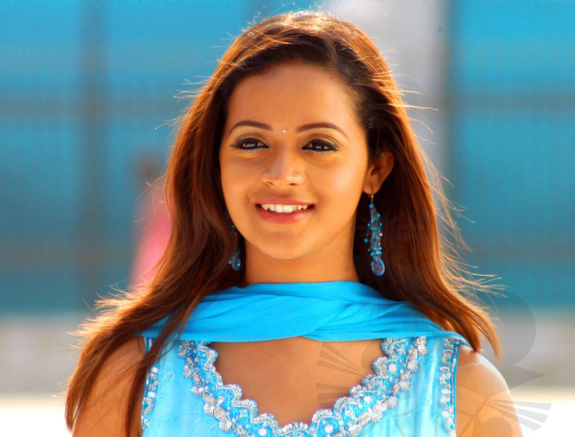 Actress Bhavana is presently starring in a few Kannada films. The actress, who debuted in Tamil films with director MYsskin's debut directorial venture 'Chittiram Pesudhadi', went on to star in few more movies including 'Kizhakku Kadarkarai Salai', 'Jeyamkondan' and in 'Asal' opposite Ajit Kumar.
Though she is busy in Malayalam, Telugu and now Kannada films, the talented Bhavana finds no answer to queries as to why she has not been getting enough offers in Tamil films. She is, however, determined to fight it out.
Talking about her career, Bhavana says, "The longevity of heroines is too short in films. At the most, an actress can hope to play the heroine's roles only for ten years whereas the heroes continue to play heroes for more than 20 or 30 years. Actress' career takes a nosedive the moment they get married whereas in the case of actors, marriage hardly affects their careers.
"I'm asked many a times about my love life, which is literally non-existent. I have starred in romantic sequences in films but haven't had a brush with real life love-affair as on date. I'm not the one who is ready to sacrifice life for the sake of love. I want to achieve a lot and make a mark in Tamil films," concludes Bhavana.