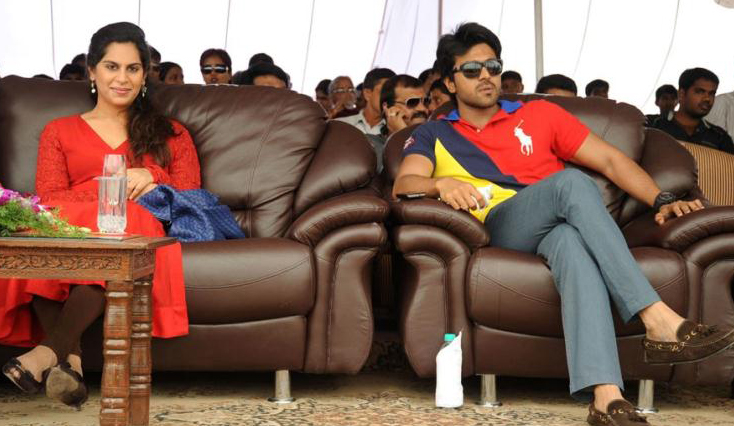 Ram Charan, who got betrothed to his long-time friend Upassana Kamineni on December 1, is all set to tie the knot on June 14. The muhurat is yet to be announced officially by the actor. The news is that the wedding will be held at the famous Gandipet farmhouse, which is suitable to accommodate a large contingent of guests, which will include political bigwigs.
Elaborate arrangements for sumptuous meals and tasteful decorations are being planned to be outsourced to an unnamed company.
The marriage will be one of the most keenly watched and written about for sure.