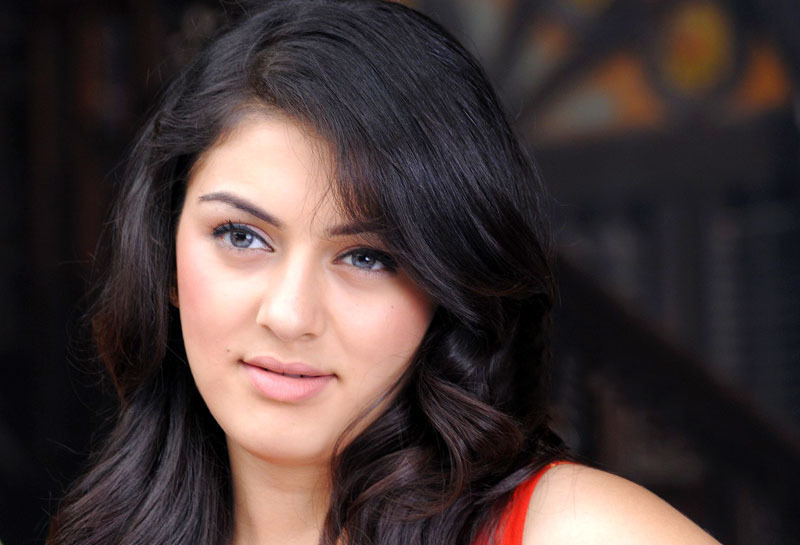 Hansika is Kollywood's youngest heroine but her bold and brave act, saved a human life.
Hansika and her mother Mona who is a doctor had landed in Madurai for the shoot of Rajesh directed OKOK.
They were going from Madurai airport to their hotel, when they came across a gruesome accident.
Hansika told: "On my way to the hotel, we saw a really bad bike accident and a man was lying on the road bleeding profusely. There was no one to help him and our car driver also zoomed away. I and my mom took a few seconds to ask him turn the car back due to language problem. Later we went back and saw that the man was still there and his head had small hole in it and was bleeding like crazy."
Hansika, the good Samaritan called Apollo Hospital emergency and got an ambulance. Mona, a doctor herself went with the injured patient in the ambulance and got him admitted. The guy lost a lot of blood but due to the timely help from Hansika, his life was saved.
Hansika said: "It was my duty as a citizen of this country to help someone in need. I feel we we should not run away from our duties. We all should be there for each other; these are small human kindness we can show to others."
And the best compliment that Hansika received was when the doctor who treated the injured patient tweeted: "Hi Dr. Arun Giftson here Hansika. Just wanted to tell you that u really did a great job the
other day ,the person is just fine. Kudos!"