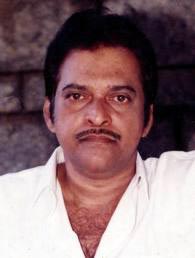 Hariharan has clarified that he and noted writer MT Vasudevan Nair is still working on the script of his magnum opus Randamoozham.
A leading English newspaper had flashed the news that Mohanlal is playing Bheeman character in the movie adaptation of MT's masterpiece.
Hariharan speaking to sify.com made it clear that there are no such plans.
Says Hariharan who is coming together with MT after the phenomenal success of Pazhassi Raja : "I and MT are still working on the final script of the film. We have not decided on the casting or who will produce such an epic. Give us some more time before we firm up the movie and its casting."