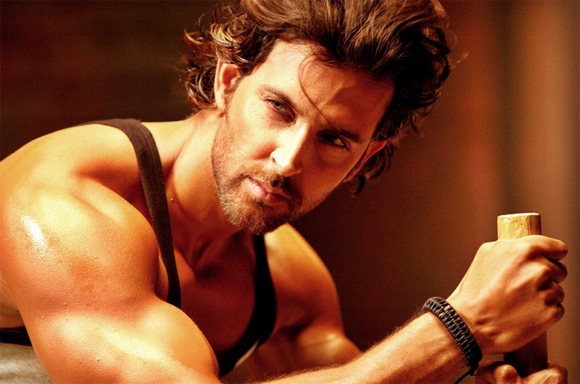 His separation from wife Sussane Khan has put Hrithik Roshan's life into a crisis.
To make matters worse, his health woes seem to be haunting him now. After undergoing a brain surgery a couple of months back, following to a head injury, the actor is now suffering from shin splints. This is a pain that occurs in the leg between the knee and the ankle.
"Does anyone out there have a solution/cure for shin splints!!? Been battling it all my life. Maybe twitter has d answer! Let me know!", tweeted the actor, hoping someone would help him with this.
Well, if you do know a solution, share it! Maybe it would help the hunk.
Let's hope things get better for him, health wise and marital life wise too.