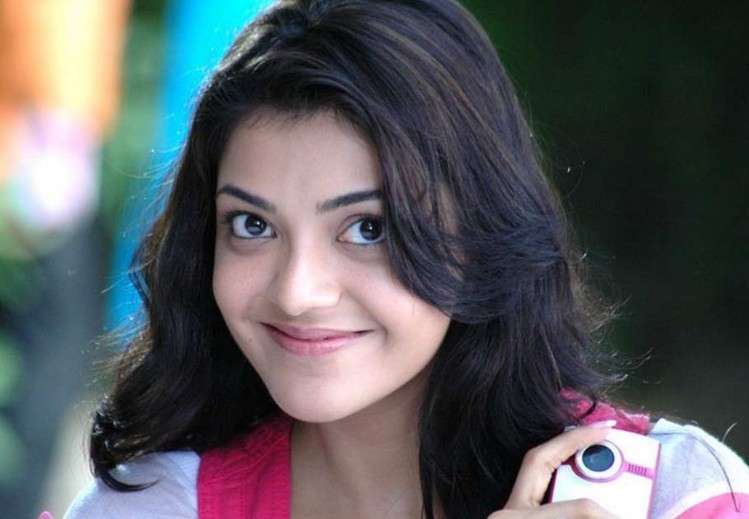 South India's leading actress Kajal Aggarwal, who made her first appearance in Bollywood in a brief role in Kyun Hogaya Na (2004), is set to re-enter Bollywood as a heroine with Rohit Shetty's Singham opposite Ajay Devgn.
Kajal became a household name after the success of Magadheera and feels Bollywood is where she belongs, unlike other South actresses. "I am a Mumbai girl who went down South, made it big and is now back to the place where she belongs. I have not seen myself as a South Indian actress. I am a Punjabi girl," she said in a recent interview.
In the past, many actresses from the North had migrated South to get a break in their career and subsequently vanished to Bollywood; apparently Kajal is not an exception!
Talking about her venture into Bollywood, she said it happened by chance. "I was doing a couple of films down South. It was bound to happen at some point in my life considering that I was born and brought up in Mumbai. I've lived here all my life. It was a very natural progression towards Bollywood. I am very happy doing my films in South."