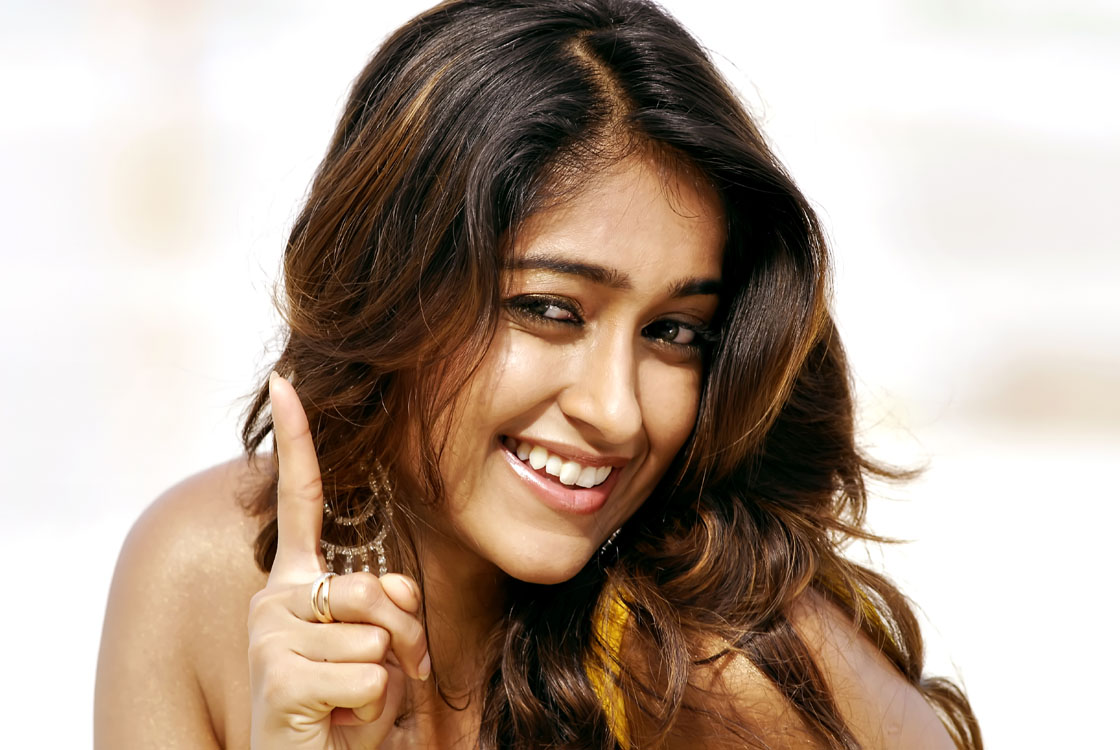 I'm the fourth idiot: Ileana
In an exclusive, hottie Ileana opens up on her Kollywood debut, working with Vijay, director Shankar and more
"I was very nervous on the first day of the shoot. I'm doing a Tamil film after a long time. It was completely different for me as I'm not used to the language and way of working in Kollywood. But, director Shankar and the rest of the cast were very helpful," recalls Ileana D'Cruz, who is in the city to shoot for Nanban, the Tamil remake of 3 idiots. The actress gets talking to CT on her role in the film, her Bollywood project and much more…
So, how many times have you watched 3 Idiots?
I've lost count! I watched the film the first time because my sister forced me to. Even though my mind was not on it, I later got hooked to it. So, when Shankar offered its remake, I gladly accepted. I was also supposed to do the Telugu remake, but the producers have now chosen to concentrate only on the Tamil version.
You play the role that was portrayed excellently by Kareena Kapoor…
Kareena's character has a lot of meat. But, I can't act like somebody else. Shankar has made several changes to the script. It's not a line-by-line remake. Even my look in the film has been carefully designed. Kareena is one of the most glamorous actresses I know. She looked lovely in 3 idiots. But, I've a different image in the industry and have left every single detail of my character and look in the capable hands of Shankarji.
How's your experience working with him?
Shankar was not what I expected him to be. I thought he would be grim and serious, but he's totally chilled out on the sets. He totally knows what he's doing. When I met him for the first time, we spent a lot of time talking about the movie over a cup of coffee.
And the three 'idiots'?
Vijay's very quiet on the sets. I'm a chatterbox and keep nagging him. But he likes his privacy. Vijay, Jiiva and Srikanth are a bunch of friends and are always together. And with them, I become the fourth idiot! I know very few words in Tamil and when I talk to them in the local language, they don't laugh or make fun. That's another reason why I enjoy working with them.
We heard you were paid a bomb for Nanban…
I don't discuss my paycheque.
Is it true you were concerned about the way your role was shaping up in your upcoming Bollywood flick Barfee, as opposed to Priyanka Chopra's?
I have never met Priyanka Chopra, nor have I spoken with her over the phone. In fact, I start shooting for my portions only from next month. So, how is it possible for us to fight over our roles? She's extremely busy with her projects up north and I'm tied up with my films here. We've no time for catfights.
Also heard, you're a 'bargain queen'…
I'm very good at bargaining and getting a good deal. When I was shooting in Spain for Nanban, I got just about a day to shop. But I managed to pick up a lot of cool stuff. One of the items that I always pick up off the rack is shoes. I own 60 pairs of footwear now.