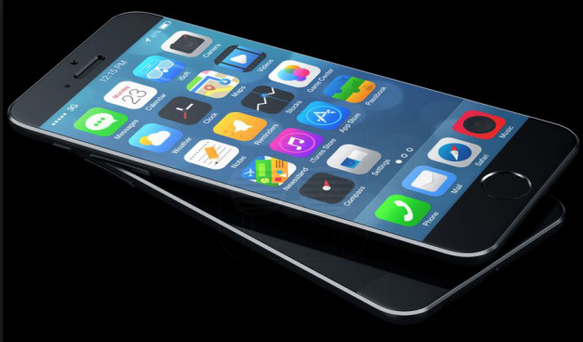 Some iPhone 6 owners reported getting their hair snagged when holding the phone to their face, and they claim that the seam between the aluminium and glass screen is catching hairs and tearing them out, the Daily Mail reported earlier this week.
Last month after Apple reported record sales of the iPhone 6 and 6 Plus, users took to social media to discuss "BendGate," the term used to describe the claims that iPhones may bend or become warped when carried in trouser pockets.
Apple responded to reports by saying it only received nine complaints about bending phones and has tested 15,000 of them.
Separately, a fake advertisement claiming Apple iOS8 users could wirelessly charge their iPhones by placing it in the microwave went viral after users who fell for the scam ruined their devices.