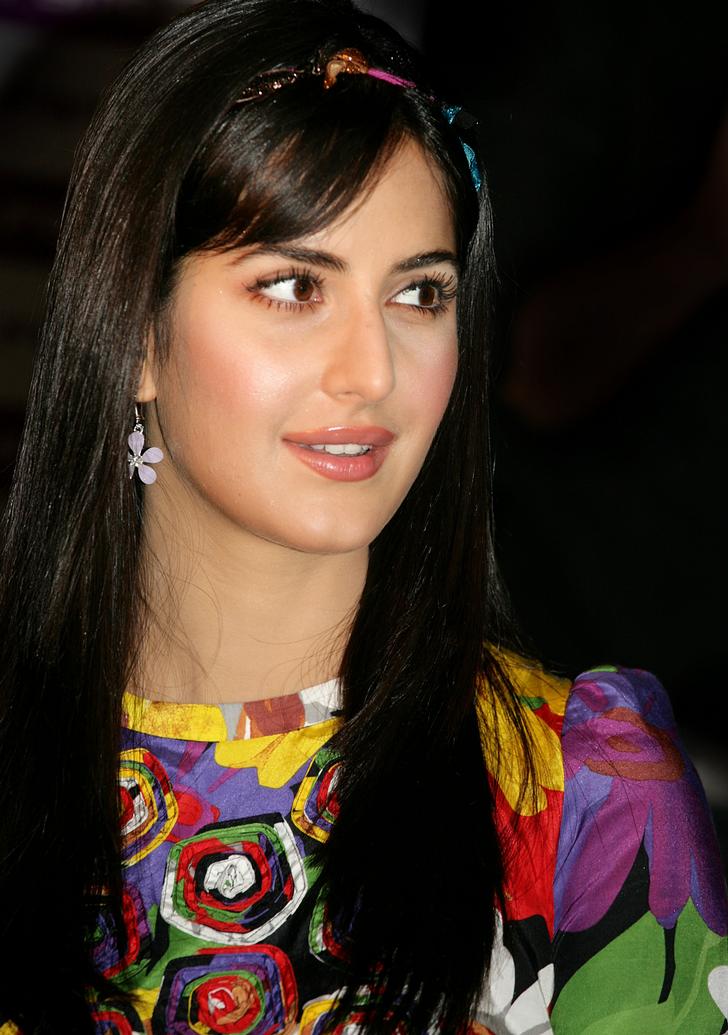 The non-stop catfights between leading ladies in Bollywood has been as old as 100 years of Indian cinema. Time and again we have heard about top actresses not getting along with each other. So Katrina Kaif and Priyanka Chopra's cold war on the sets of Sanjay Gupta's upcoming sequel Shootout At Wadala did not come as a surprise.
A source says, "Priyanka Chopra was shooting for a special item song at stage number three in the Film City studios for Gupta's film. Around lunchtime, the entire set came to a stand still when they learnt that Katrina Kaif had come to the sets."
However Katrina apparently refused to come inside and instead went to choreographer Ahmed Khan's van where director Siddharth Anand joined them. The source adds, "The trio had a two hour meeting for the songs of Siddharth's Bang Bang. However neither Katrina, nor Priyanka bothered to go and greet each other."
After her work was done, Katrina apparently left without stepping inside the sets at all. Insiders say even PC was surprised at that. Another source states, "She had come to see Ahmed since he is designing all the Bang Bang songs. The choreographer had been unable to meet Kat all these days, as he was busy shooting back-to-back for Sanjay's sequel. Ahmed too was surprised when he learnt that Kat had come all the way from Bandra just to meet him and discuss the songs."
It has never been the case that Priyanka and Katrina don't see eye to eye, there were rumours about Priyanka getting close to Katrina's alleged beau Ranbir Kapoor on the sets of Anjaana Anjaani. However, the link-up reports died a natural death immediately after the film released.