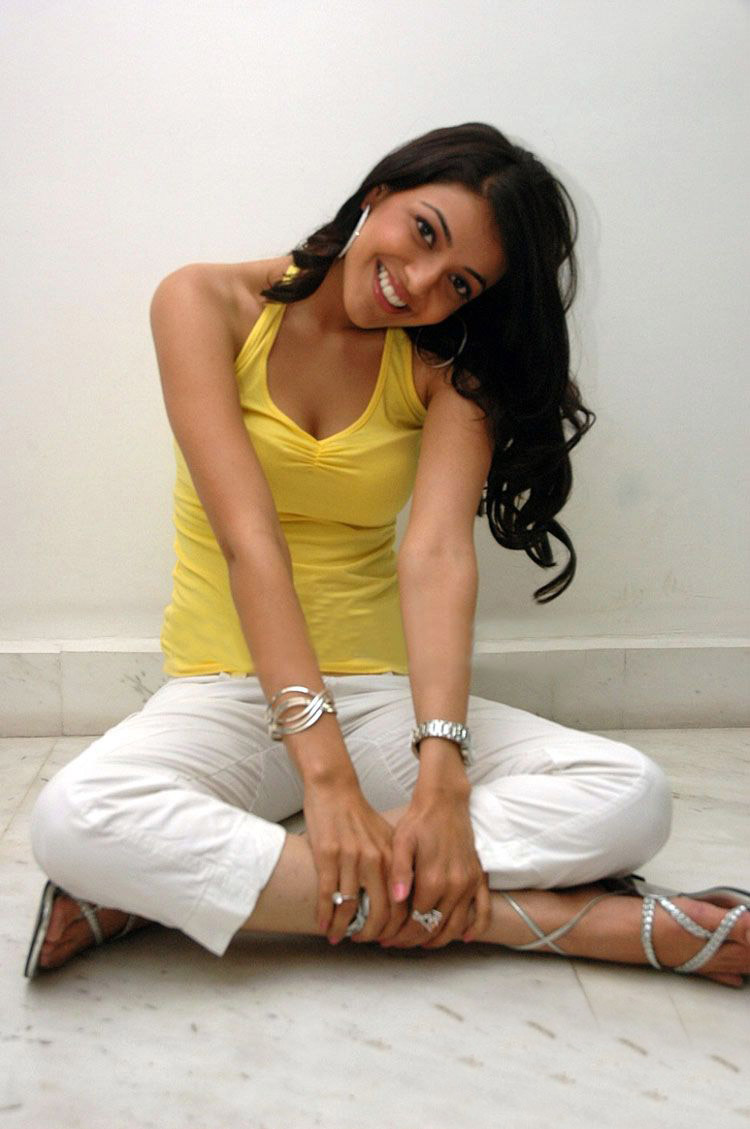 Kajal Agarwal has revealed her fitness mantra in the recent interview for Filmfare. The actress who has been working hard on her cute looks says, she does yoga.
Kajal is obsessed about fitness, apparently prefers a healthy vegetarian diet along with yoga to maintain her look. The actress also claimed that instead of depending on others, she even carries a set of utensils and other appliances so that she can adhere to her diet.
For her routine physical fitness exertion, Kajal Agarwal eventually takes weight training and does Yoga for three times a week.
Keep checking the space to know more about the stunning Kajal Agarwal. For now Kajal is busy with couple of films in Tollywood and will soon join Balaji Mohan's next Tamil film.