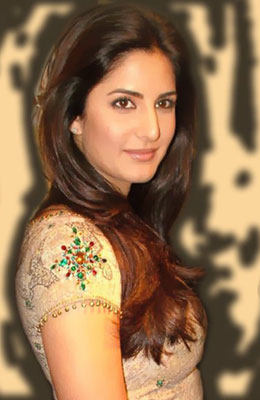 It's known that Aishwarya Rai Bachchan and Katrina Kaif don't quite share the best equation. And the two actors have successfully managed to avoid meeting each other until now. But on the sets of the ongoing Dhoom:3 shoot in Chicago, they ran into each other. And sources tell us that the cold war between the two still continues.
A source close to the film reveals, "Aishwarya dropped in on the sets to meet Abhishek (husband Abhishek Bachchan), who is shooting for the film. She had come with their daughter, Aaradhya, to spend some time with him." The source adds, "Since Katrina is also shooting for the movie, the day she landed, Aishwarya was there too."
So what happened when they met? Our source says, "They just exchanged a cursory polite smile. They didn't speak. It was pretty much like how it was in the past, when the two never interacted."
Going back into the past, interactions between Katrina and Aishwarya have always been restricted. The reason for this is believed to be both actors' alleged romantic relationships with Salman Khan.
Even at public events or award functions, neither has ever taken the initiative to break the ice.
In fact, a couple of years ago, when a news channel asked Katrina to wish Aishwarya on her birthday, the actor changed the topic and refused to give a statement.