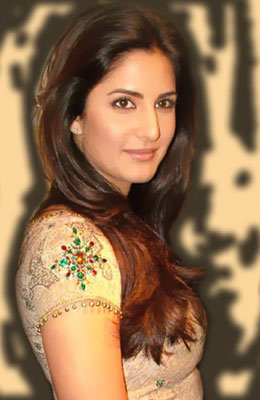 During a promotional event for her upcoming flim, Katrina Kaif stressed on the fact that she is presently and that her relationship with Salman Khan is totally different from what it was earlier. She also says that exes do not necessarily have to be foes, they can be great friends too.
"I am single. Our equation is very different today and I believe that exes can be great friends," she said.
Breaking her silence on the myth that she wouldn't have been where she is now without Salman's help, Katrina said, "He's helped me as a person. His presence in my life was for guidance and, straightforward and simple views. He has immense knowledge of the industry and this is where he helped me from going astray."
Adding, "Yes, I owe him gratitude, but it's unfair to say I would have not got a break without Salman. In this industry, everyone has people in their lives to help them in the beginning. Salman was helped by Sooraj Barjatya. And Salman also helped Sneha Ullal and Zarine Khan."
Katrina also owes a lot to Akshay Kumar, for helping her grow in her career.
The actress said, "I was young, impressionable and hardworking. In fact, Akshay Kumar is one of the few people who instilled confidence in me. I pick up things by watching people around me, and I picked up a lot of things from Akshay." she said.
When asked if marriage was on cards anytime soon, the 28-year-old actress said,
"There's absolutely no pressure from my mom or anyone else. In fact, my mom is the biggest example and backer of an independent career. When we were young, she'd sing Que Sera, Sera (whatever will, be will be) to all of us".
Well, Katrina, we do agree with you.