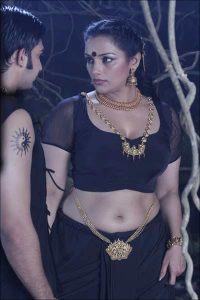 Monsoon has hit Kerala three days ahead of schedule, on Sunday May 29.
It has badly hit the Kerala Box-Office (KBO), has collections has nosedived.
Films which were badly hit by the monsoon showers were Jayaraj's The Train and  Vinayan's Reghuvinte Swantham Razia, which released on May 27.
By Sunday due to heavy rains both these films touched 'Hold Over' in many stations.
Jayasurya's Janapriyan which released a week earlier and was carrying good reports was just picking up, when rains ruined its chances at the KBO.
Even Vysakh's super hit summer release Seniors, which was doing houseful business was badly hit by the rains.
Meanwhile, all new releases planned for June 10 and 17 (Rathinirvedam & Shankaranum  Mohanum) has been pushed. The new releases will only happen after the monsoon subsides over Kerala.