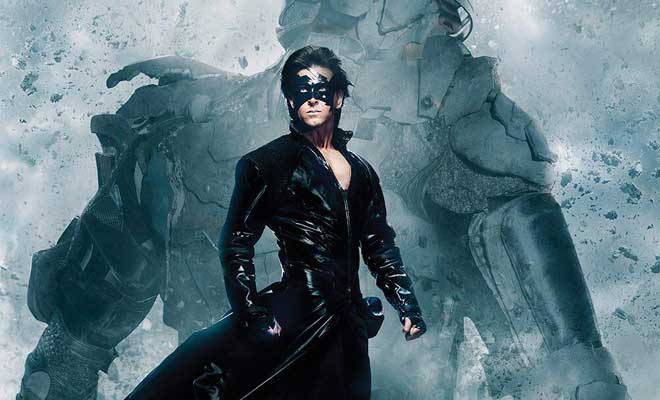 Filmmaker Rakesh Roshan Thursday confirmed that his much-awaited movie "Krrish 3" will now release Nov 1 instead of Nov 4.
"It was a decision taken by the distributors and exhibitors that the film should come on Nov 1. I agreed with them, so now the movie will release on Nov 1," Rakesh Roshan said.
Diwali falls Nov 3, which is a Sunday.
"Diwali is coming on a Sunday, so it is good to release the film before that," he added.
"Krrish 3", the third film in the franchise that began with "Koi Mil Gaya" in 2003, features Hrithik Roshan, Priyanka Chopra, Vivek Oberoi and Kangana Ranaut in key roles.