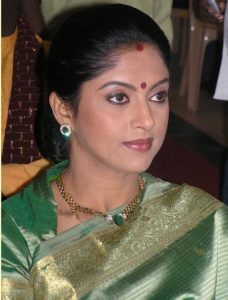 Nadia Moidu seems enjoying her re-entry into Malayalam industry. The vibrant actress has signed Joshy's Sevens.
She will play the role of Police Commissioner in the film which has been already shooting at Kozhikode.
Nadia had done few films in Tamil in the last couple of years. But she wanted a memorable role from Malayalam for her re-entry since she knew that Malayalee audience is expecting a lot from her.
But her choice went wrong with Doubles. Nadia hopes the rough and tough Police Officer's role will satisfy her audience.