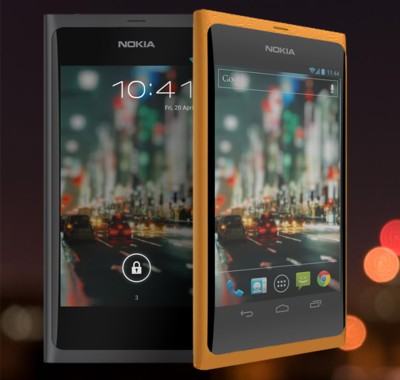 A report by the New York Times sheds light on what Nokia's future could have looked like without Microsoft in it. Allegedly, the Finnish company was testing Android on Lumia devices before the deal with Microsoft was announced.
Nokia had the option to get out of the Microsoft partnership in late 2014. Testing out Android devices was preparing the company for such a future. According to NYT's sources, getting Nokia devices to boot Android was an easy task to accomplish from an engineering perspective.
Microsoft executives were apparently aware of the Android project inside Nokia. However, its existence wasn't part of the acquisition negotiations.
A potential switch to Android by Nokia would have had massive consequences for Microsoft. The software giant would have taken a particularly serious hit, as Nokia accounts for over 80% of all Windows Phone devices sold. Nokia would have certainly gotten the better part from such a deal (the company's current share of the smartphone market is 3% for the first half of 2013, down from 32.8% in 2010) – Android powers about three quarters of all smartphones sold globally.
So, there it is, folks. Nokia smartphone with Android was indeed a real possibility. Considering the new reality for the Finnish company however, we doubt it will actually happen.