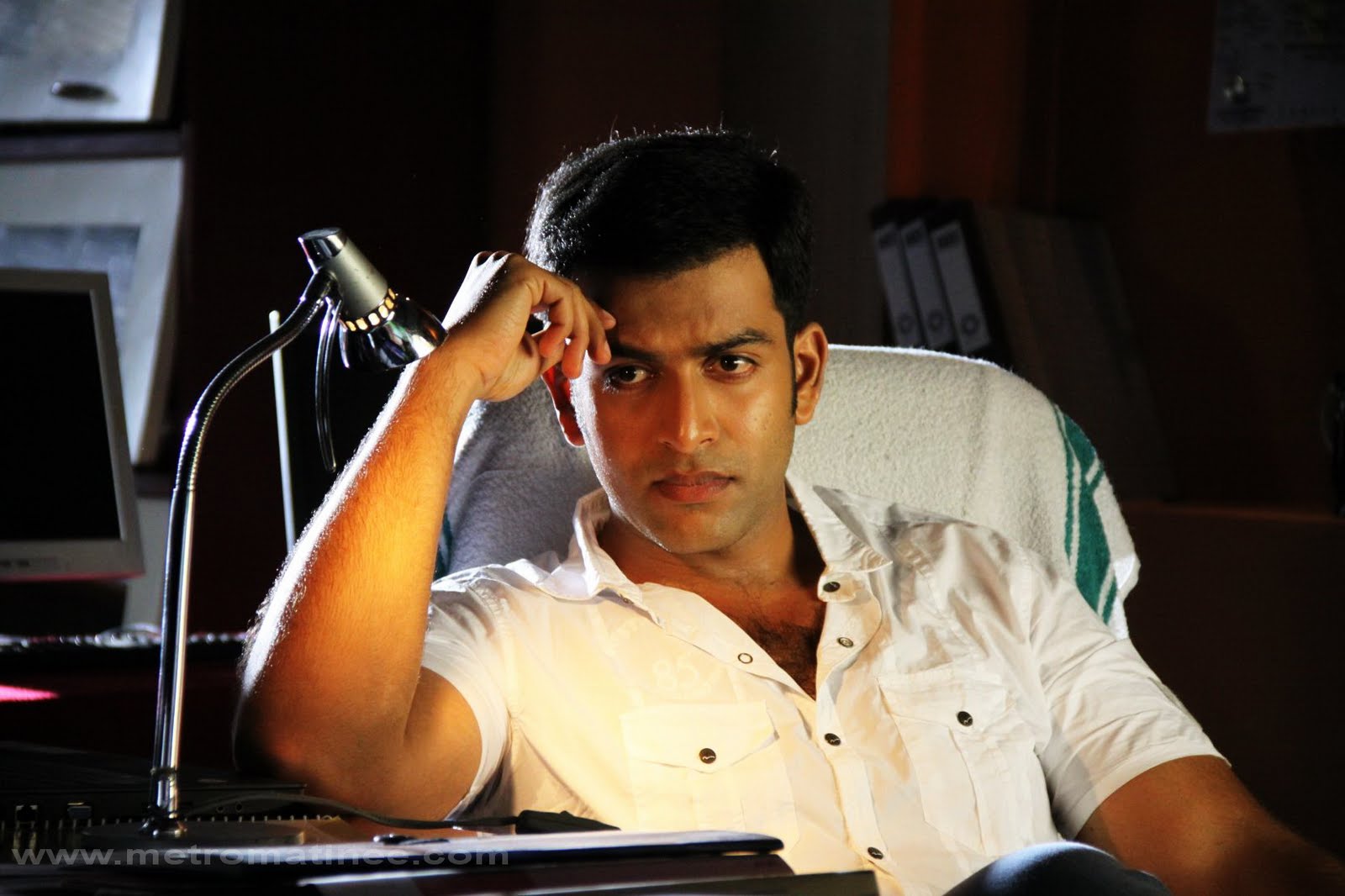 Prithviraj, after his marriage made his first visit to the famous Sri Krishna temple in Guruvayoor.
The actor and his wife Supriya prayed at the temple on Saturday (July 16), early in the morning after 'Usha Pooja' around 7am.
After praying in the temple Prithvi did a Venna (Butter) Thulabharam.
He was weighed against butter as a part of the ritual. Prithviraj who weighed 95 kilos when weighed against butter made a payment of Rs 19,005 towards it.
Prithviraj is currently shooting in Kozhikode for Renjith's Indian Rupee. His next release will be his big Onam release Teja Bhai and family.