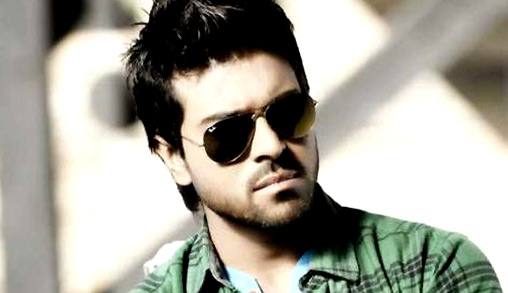 Sampath Nandi's Raccha, which stars Ram Charan and Tamanna Bhatia in the leads, interweaves a contemporary social problem with love story. The director is not ready to divulge what the problem is. But we have another interesting piece of information for you.
Cherry and Bhatia play dance students in this romantic-action entertainer. They undergo dance training in a dance school academy. These scenes have been shot on them in a specially-erected set near Hyderabad. The both are there learning dance, but they also share a flashback. They were college pals some years ago, but love blossoms in them at the academy.
The scenes involving Brahmanandam and Krishna Bhagawan will have you convulsing with laughter, say sources associated with the film.
On the top of it, the director says that the hero in Raccha will not be seen falling behind the heroine. He asks the audience to be prepared to see a Gang Leader or Gharana Mogudu-kinda character.