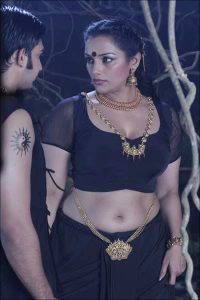 The release of T K Rajeev Kumar's 'Rathinirvedam' has been postponed by a week.
The film was expected to release on the 3rd of June. But according to latest reports, the film would be released on the 10th of June.
Nonavailability of theatres as well as the monsoon season that is about to start are quoted as reasons for the film's release postponement.
'Rathinirvedam' is eagerly anticipated by film lovers in the state. The film is a remake of the Bharathan-Padmarajan classic of the 70's that had Krishnachandran and Jayabharathi doing the lead roles.
The new version that has Sreejith and Swetha Menon doing the key roles of Pappu and Rathi chechi, has been produced by Revathy Kalamandir.