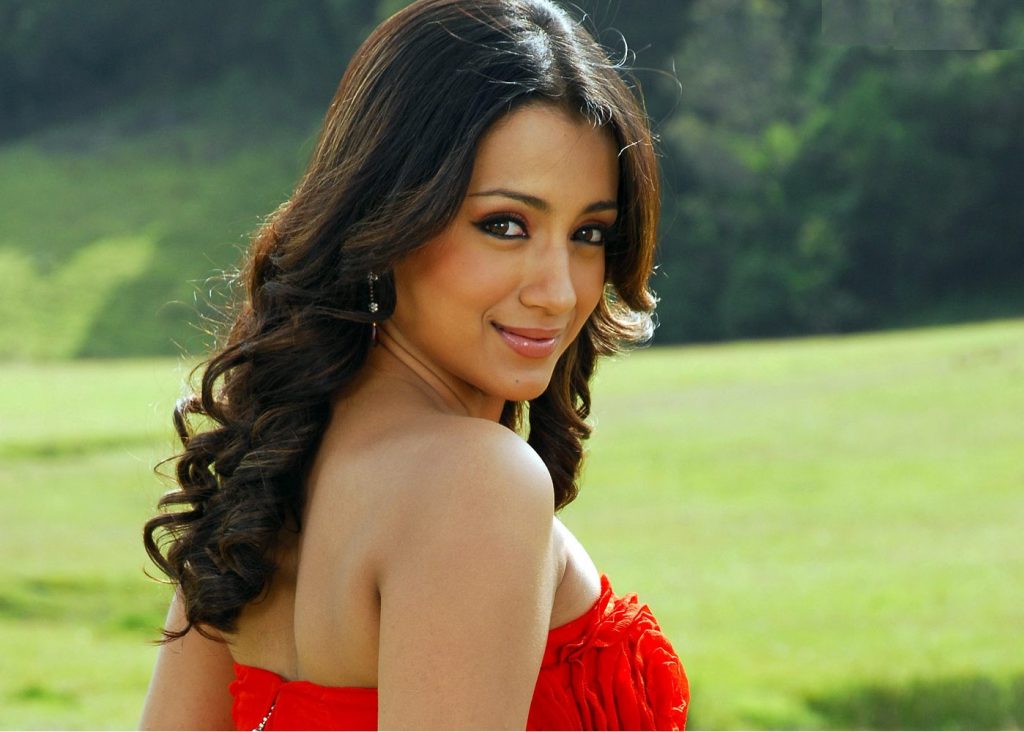 Actress Trisha is working in a Telugu film titled Dammu opposite Junior NTR and interestingly the movie also stars Karthika of Ko fame in it.
The actress rules out any cat fights with Karthika. 'No such issues, instead I found her to be quite promising,' she says.
Generally when two actresses come together for a movie there would be speculations on who would hog more limelight. But Trisha has no such qualms. She says the movie has excellent opportunity for her to showcase her acting skills.
Trisha meanwhile is shooting for Samaaran with Vishal.