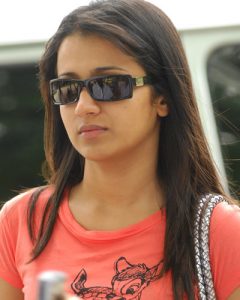 Angadi Theru Anjali is going star as a female lead in Sasikumar's Poraali but now it is heard that the actress had some differences with the filmmakers which can't be resolved.
Poraali deals with the volatile and delicate situation of Sri Lanka and the expectations are high on this film. This time Sasikumar and Samuthirakani have gone for an exchange of roles as Sasi Kumar will be seen playing the lead role while Samuthirakani is incharge of direction. After Anjali's rejection the duo approached Trisha for doing the female lead but both of them faces the same word rejection from Trisha. Trisha was very particular about choosing the films and at this point of time she believes that its only big projects and big stars are the best to go on a safer side.
Now Sasikumar is again on hunt for a heroine who suits best for the role in the film. Need to wait and see who is going to lock this get this impressive role?