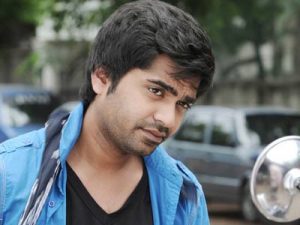 The journey started from Tollywood and later entered Kollywood now its time for Bollywood to remake the film in Hindi. We are talking about the film Vaanam in Tamil and Vedam in Telugu.
Vaanam which was released last week is running successfully at the box office and now it is all set to speak in Hindi. Director Krish who directed both the versions is going to wield the mega phone for the third time in Hindi.
Director Krish says "I am happy to direct the same script for the third time and also blessed to take the film to a new set of audiences. Vaanam is a universal script and undoubtedly it can be made in any language. In Telugu the film was accepted by all sections of audiences and especially mass audiences welcomed the film in a silent way. But in Tamil, Vaanam was received in a colorful manner. I am going to make few changes to the script to match the taste of Bollywood".