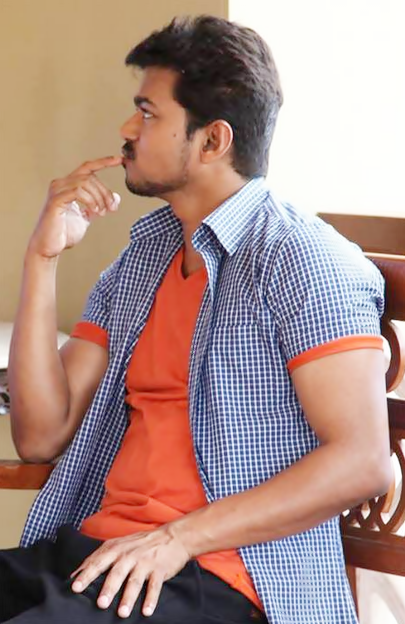 Vijay has got an official Facebook page, which is now been verified by the Facebook team.
It was kamal and Shruti Haasan who got verified their facebook pages earlier. Facebook Page verification is handled by Facebook team who officially merges all the fan pages into the stars own social networking page.
Vijay's official facebook page 264,771 likes so far. Now, all the Vijay fans can check the timely updates of their star at https://www.facebook.com/VijayNumberOne by just hitting the like button.