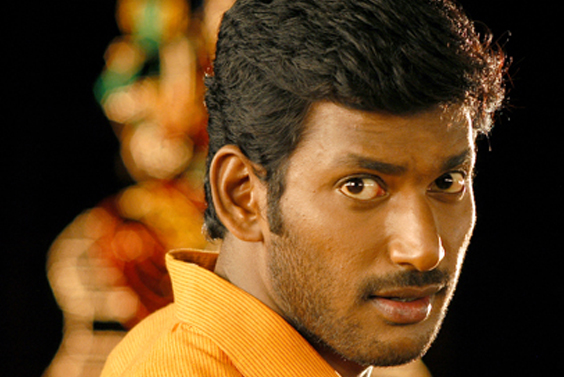 Vishal is gearing up to slot the release of his upcoming Suseendhiran directed Pandianadu for Diwali and reportedly sold the Tamil Nadu distribution rights to Vendhar Movies.
Vendhar Movies, who has bought the Tamil Nadu theatrical rights of Vishal's Pandianaadu, has confirmed the release date in twitter page "#pandiyanadu will be Diwali release."
Meanwhile, D. Imman composed 'Othakadai Othakadai' single track from Pandianadu is launched at Loyola College of Engineering and topping the charts.
Vishal himself produced Pandianadu under his Vishal Film Factory banner that casts Lakshmi Menon as the female lead for Vishal alone with Vikranth, Bharathiraja and Soori in the key roles.