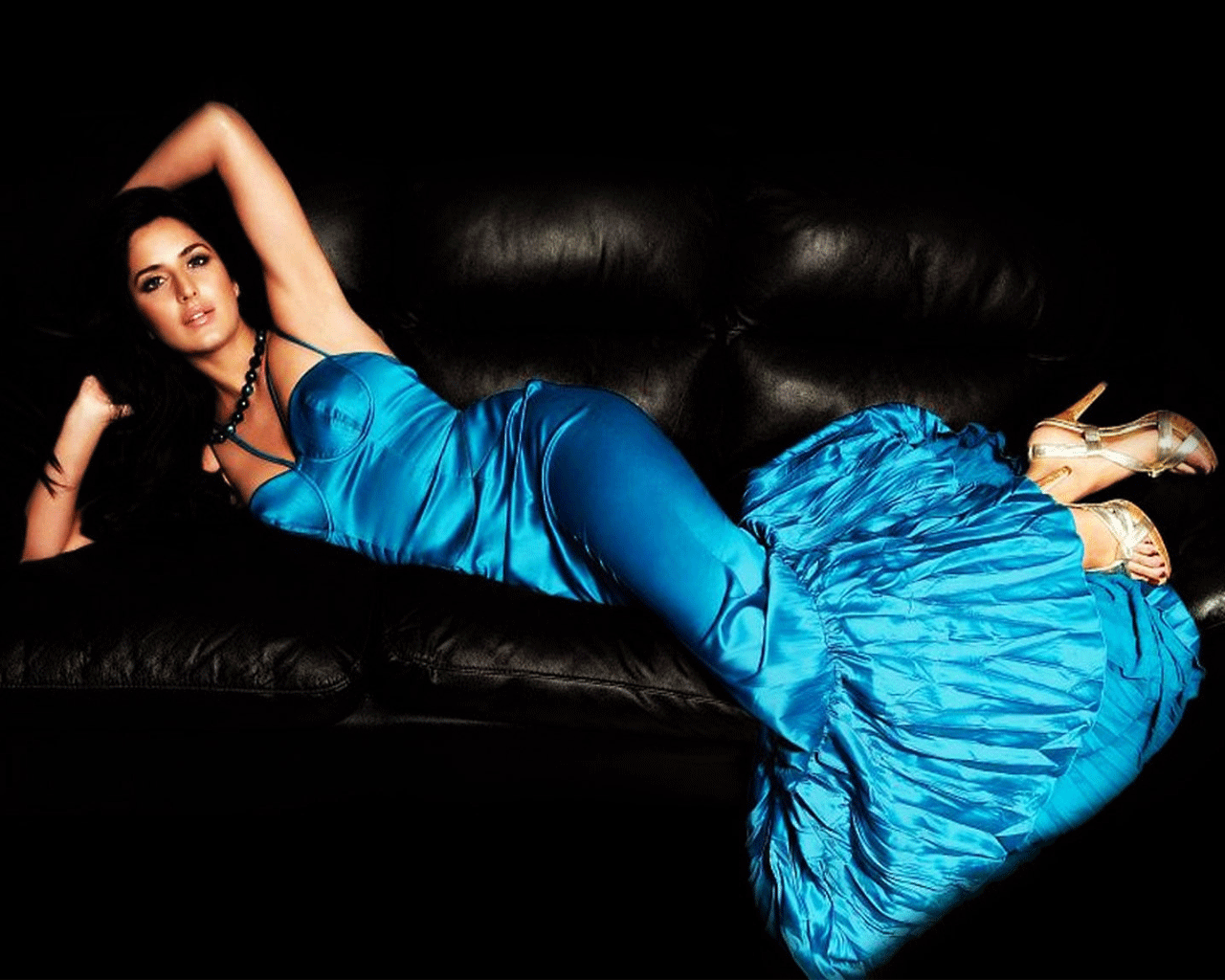 Aishwarya Rai Bachchan might not be active in films these days but the diva is still considered as one of the most influential celebrities of Bollywood. Recently,
Aishwarya snatched a lucrative ad deal from leggy lass Katrina Kaif. Aishwarya Rai Bachchan recently became the brand ambassador for Mumbai based company's 17.5-acre premium project 'The Park'. Rumour has it that the company had approached Katrina Kaif first but without even informing her they signed Aishwarya Rai later. It is said that Katrina is very upset with the ad company's unprofessional attitude. When Aish Snatched Ad Deal From Katrina Talking about the incident, a source told a leading daily, "Aishwarya Rai Bachchan's name was announced with great fanfare.
But it was actually Katrina Kaif who had been approached first and she had even signed the dotted lines. However, the contract got stuck for some unknown reason and she was unceremoniously dropped from the project. Kat had no idea she had been replaced by Aish." Also, it is reported that Aishwarya Rai Bachchan has bought a four-bedroom apartment worth Rs. 5 crore in Mumbai's Worli area from the same construction company which she is endorsing. Interestingly, both Aishwarya Rai Bachchan and Katrina Kaif have dated superstar Salman Khan in the past.