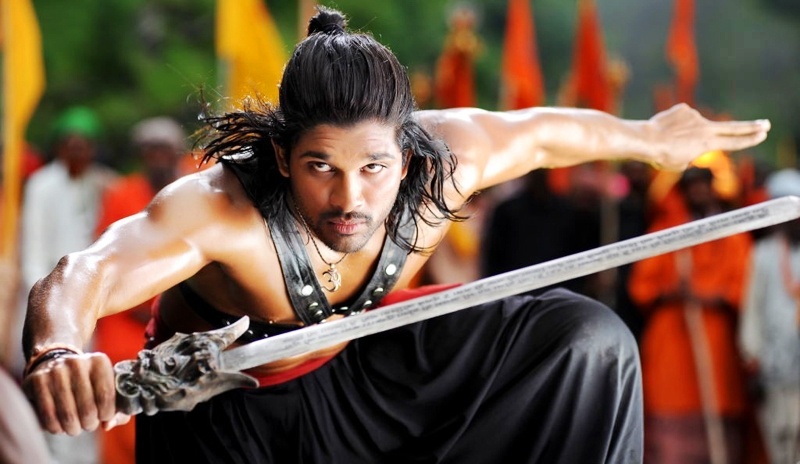 There is no surprise that the Telugu film industry was dogged with sentiments. Sentiments take the top slot with regard to the titles especially.
Here is an interesting topic on the titles on sentiment. All those who kept the titles of Pawan Kalyan's hit films as a prefix or suffix became flops. While 'Suswagatham' of Power Star was a hit, 'Premaku Swagatham' of SV Krishna Reddy was a disaster. 'Toli Prema' of Pawan Kalyan was a hit, while 'Toli Choopulone' of Kalyanram was a flop. His 'Thammudu' was a success, while 'Oray Tammudu' of Srihari was a failure. Pawan's 'Khushi' was a blockbuster, while Jagapatibabu's 'Khushi Khushiga' bumped at Box Office.
Here comes the latest. Pawan Kalyan's film 'Badri' was a mega hit. Now, unmindful of these sentiments, Allu Arjun's forthcoming film was titled 'Badrinath'.
Will this suffix would make the film a disaster or rubbishes the above sentiments and prove successful? We have to wait and watch till the release of 'Badrinath'.