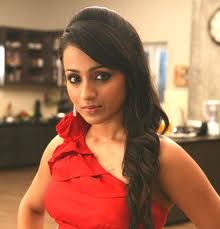 Fans of Mohanlal have been ecstatic over the news that their favorite Mohanlal film ever, 'Rajavinte Makan' is to be remade.
Now it's learned that Bollywood star Asin is being considered to do the role of Ancy, that Ambika had done in the original film. Vidya Balan is also being considered for the role.
The film that has been rescripted by Dennis Joseph would be directed by Thampi Kannathaanam himself.
Asin, who is getting busier in Bollywood by the day, has also been approached by Shayamaprasad to do the lead female role in his next film. Let's wait and see if she does agree to do either of the offers.